Featured
This collection includes our most popular products. Call us at 815-725-2727 to discuss your needs.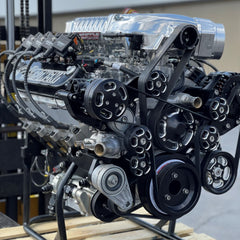 Whipple Superchargers recently released their new 3.0L twin-screw supercharger. The completely ne...
HOLLEY TERMINATOR X AND CUSTOM SERPENTINE INCLUDED Are you looking to build an awesome resto-mod ...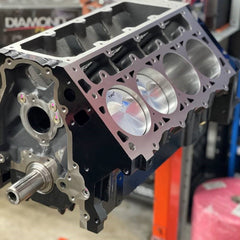 AVAILABLE WITH CALLIES ULTRA H-BEAM, I-BEAM ENFORCER RODSThis is the short block set we use for ...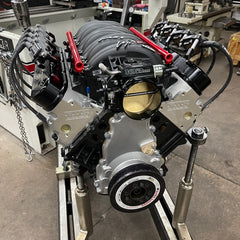 Looking for some serious power at a great price?  Look no further!  This 6.0L LS is designed to h...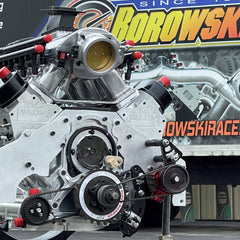 This billet long block uses a highly optimized, but well-proven LS architecture. The parts are ...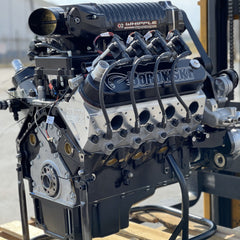 Off-roading comes in a lot a flavors, but there are common themes of quality, durability and powe...