Engine Block
Borowski Race Engines, Inc. strives to build the best engines in the world. If you are intereste...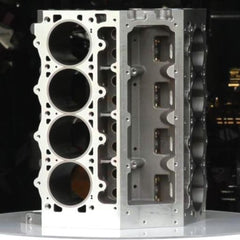 We use Dart LS Next blocks once we get past about a 750 horsepower target on our aluminum LS buil...
When you are pushing >2,000 horse at the flywheel, you want to make sure that things don't st...
Commercial Foreward Supply of these Dart Big M aluminum blocks has been virtually non-existent si...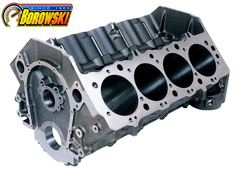 OverviewIf you want a BBC block that can handle big horsepower, the Dart Big M block is for you! ...
9.800" DECK WITH BORE DIAMETERS 4.560" & 4.600" ONLY OverviewWith multiple deck heights and b...