LS Race Engines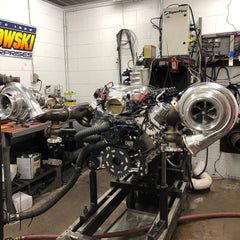 These LS type engines are designed for competition of all types with up to 4,500 horsepower.  They typically use mechanical lifters and run alternate fuels although some are capable of operating on pump gas and other fuels.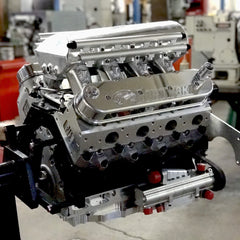 This is a custom engine intended to run on methanol but can be modified to run gasoline or any ...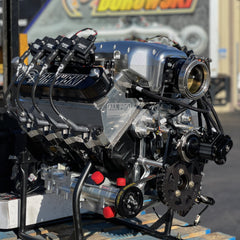 This is a Drag Week type, full custom engine that can be built in a variety of configurations. ...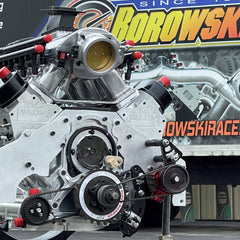 NOTE: THESE ARE CUSTOM BUILDS. AD PRICING IS INDICATIVE ONLY.  ACTUAL PRICING DEPENDS ON OPTIONS ...
Borowski Race Engines' Top-of-the-Line Road Race Engine We have been building race engines since ...