Crankshafts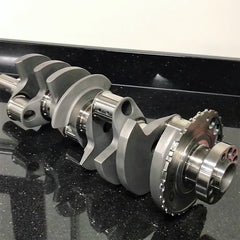 We here at Borowski Race Engines, Inc are big fans of Callies cranks and rods for a lot of reason...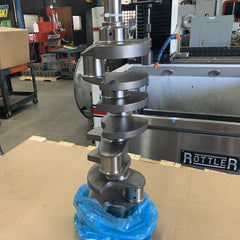 Callies Performance is our primary supplier of cranks and rods.  We use them because we believe t...
At Borowski Race Engines, we like to use fully counterweighted crankshafts in our engine builds. ...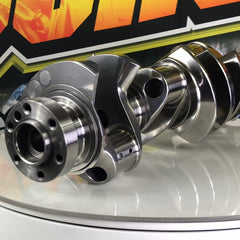 This is the crank we use when going after BIG POWER.  Callies Ultra billets are machined from Pre...