Intake Manifolds
Single 5" Inlet, 9.800" Deck, Black Anodized, 16 Injectors, includes Fuel Rails, other custom var...
Borowski Race Engines, Inc. is pleased to offer a billet LS7 intake manifold built for strength, ...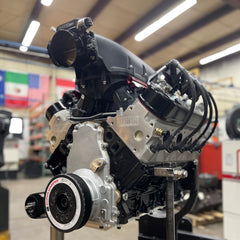 The FAST LSXHR intake manifolds are available for LS3 rectangular port applications, as well as L...
LSXR│Rectangle Port Heads (LS3, L99, L76) From FAST: "FAST™ engineers teamed up with airflow sp...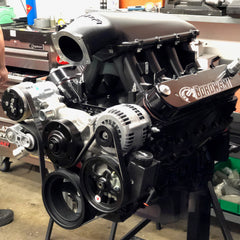 The Holley GM Modular Hi–Ram Intake Manifold is introduced as a cost effective alternative to fab...
The Holley LS3 Lo-Ram intake manifold kits are designed for GM LS Gen III and IV engines equipped...