Borowski Race Engines
This is a lot of power for the money!We kept costs down using seasoned GM block and heads that w...
ProCharger introduced us to their new D1X System at PRI 2022. They sell it as complete a comple...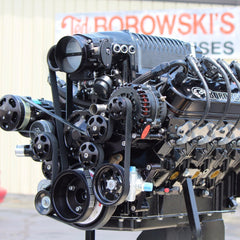 Do you a want a driveable engine that puts out incredible torque delivered instantaneously at low...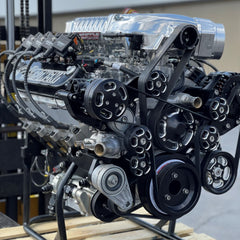 Whipple Superchargers recently released their new 3.0L twin-screw supercharger. The completely ne...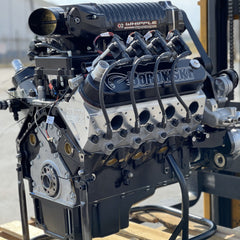 Off-roading comes in a lot a flavors, but there are common themes of quality, durability and powe...
This engine delivers a lot of horsepower in a complete, plug-n-play package with quality parts at...