Fuel Injection
Borowski Race Engines, Inc. was named Race Engine Builder of the Year at PRI because we put toget...
We now use FuelTech ECUs and their PRO wiring harnesses on our engines across a broad range of ap...
Introducing Holley Super Sniper EFI! Looking to convert your blow thru carbureted turbo engine t...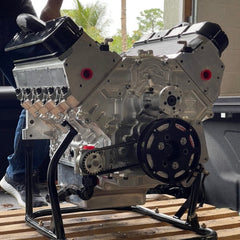 $200/Hour. Remote Tuning and Troubleshooting Support. First support package must be a minimum of ...