Electronics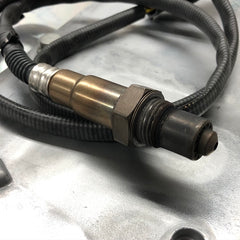 Compatible with Holley Terminator X, Terminator X Max, Emtron and other aftermarket controllers. ...
Borowski has worked with Emtron to create a newly designed LS wire harness capable of managing hi...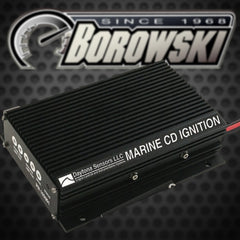 CD-1 Marine capacitive discharge ignition system is intended for V8 performance marine applicati...
This keypad can be configured to control various engine, display, and vehicular functions. Borows...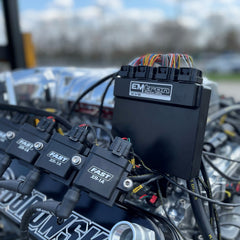 Why is Borowski Race Engines using Emtron products?  Because they work great and provide an incre...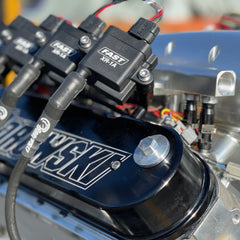 At Borowski Race Engines, we build a lot of boosted LS engines and these FAST™ XR-1A's are our go...