Featured
This collection includes our most popular products. Call us at 815-725-2727 to discuss your needs.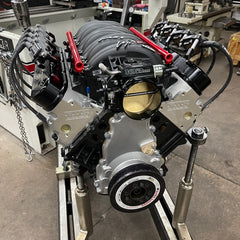 Looking for some serious power at a great price?  Look no further!  This 6.0L LS is designed to h...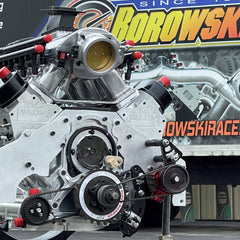 This billet long block uses a highly optimized, but well-proven LS architecture. The parts are ...