Dart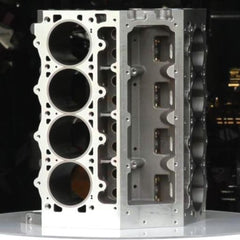 We use Dart LS Next blocks once we get past about a 750 horsepower target on our aluminum LS buil...
Commercial Foreward Supply of these Dart Big M aluminum blocks has been virtually non-existent si...
When Dart introduced the first in the LS Next line of engine blocks in 2013, it opened the door ...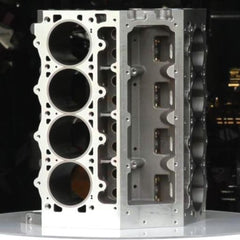 The LS Next block is the first significant change in the bottom end architecture of the LS engine...
Dart's PRO1 LS 12° 285cc CNC Aluminum rectangle port cylinder head for GM LS7 compatible small bl...
The Dart Aluminum small block is light, strong, and affordable. With displacements up to 450 cubi...