Dart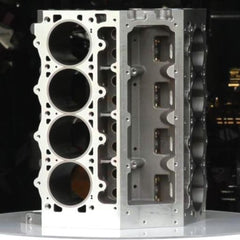 We use Dart LS Next blocks once we get past about a 750 horsepower target on our aluminum LS buil...
When you are pushing >2,000 horse at the flywheel, you want to make sure that things don't st...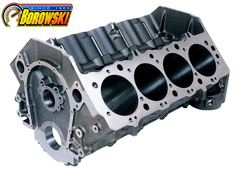 OverviewIf you want a BBC block that can handle big horsepower, the Dart Big M block is for you! ...
9.800" DECK WITH BORE DIAMETERS 4.560" & 4.600" ONLY OverviewWith multiple deck heights and b...
When Dart introduced the first in the LS Next line of engine blocks in 2013, it opened the door ...
The LS Next block is the first significant change in the bottom end architecture of the LS engine...