Dart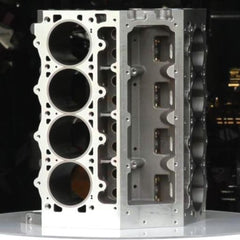 We use Dart LS Next blocks once we get past about a 750 horsepower target on our aluminum LS buil...
When you are pushing >2,000 horse at the flywheel, you want to make sure that things don't st...
When Dart introduced the first in the LS Next line of engine blocks in 2013, it opened the door ...
The LS Next block is the first significant change in the bottom end architecture of the LS engine...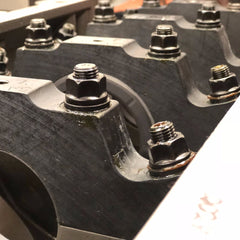 Upgrade your Dart LS Next or LS Next SHP from main bolts to main studs.  This kit replaces all bu...
BLOCKS IN STOCK As usual, Borowski Race Engines was at the front of the line for the latest Dart ...